2017 Newsletter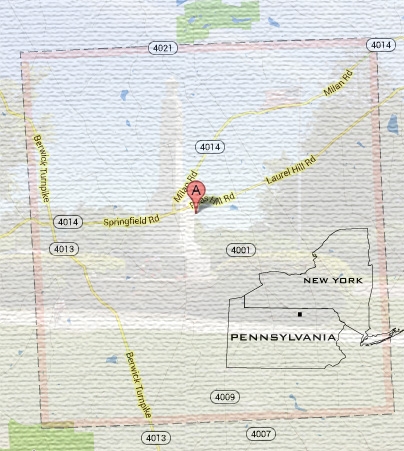 ...download>>
Assessment Permit Application
If you are planning on building or remodeling, a Township Assessment Permit is required.
Additional building permits from Code Inspections may also be necessary.
Code Inspections Inc.
Ph: 570-297-3928
...download>>
Dust Oil Form

As a service to residents who wish to purchase Dust Control Oil the following arrangements have been made:
Cost $.70 per foot
$87.50 to cover 125 feet of road
$175 to cover 250 feet of road
Make check or money order payable to "Smithfield Township"
You do not have to purchase amounts in increments of 125 feet
Mark where you wish the dust oil to be applied, beginning and end
Make sure your check or money order has the following information:
Name, Road Name, Address and Phone Number
Check and information must be postmarked by May 31, 2018. Dust oil will be spread when roadwork and weather conditions permit.
Please print and return the attached Dust Oil Request Form
...download>>
Recycling Flyer
Recyclables accepted at Smithfield Township Drop-Off
located at the Smithfield Township Social Hall at 48
Factory Lane
Recyling is held on the 4th Saturday of every month from
8 AM to 11 AM. Proceeds from recycling help support
the Tri Township Ambulance Association.
...download>>