2017 Newsletter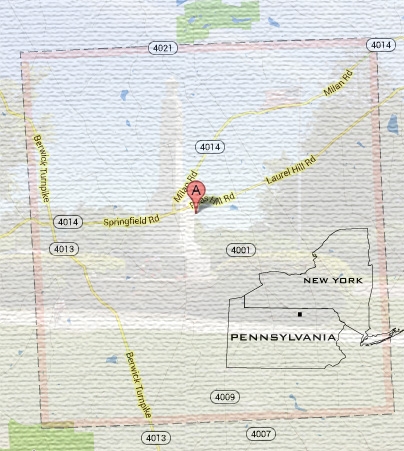 ...download>>
Assessment Permit Application
If you are planning on building or remodeling, a Township Assessment Permit is required.
Additional building permits from Code Inspections may also be necessary.
Code Inspections Inc.
Ph: 570-297-3928
...download>>
Dust Oil Form
2019 Dust Oil Prices will be available around the beginning of May.
Recycling Flyer
Recyclables accepted at Smithfield Township Drop-Off
located at the Smithfield Township Social Hall at 48
Factory Lane
Recyling is held on the 4th Saturday of every month from
8 AM to 11 AM. Proceeds from recycling help support
the Tri Township Ambulance Association.
...download>>