About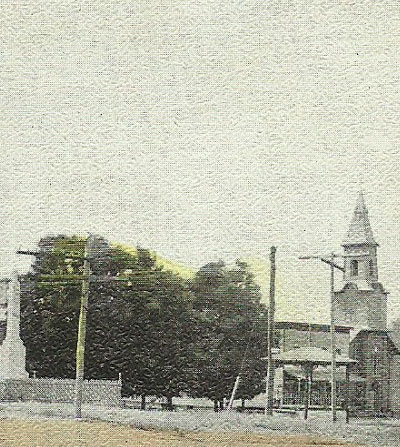 Geography, Topography, and History
The Township of Smithfield's geographical location within the County is just northwest of its central region. Smithfield is bound to the north by Athens and Ridgebury Townships, on the east by Ulster Township, on the south by Burlington and West Burlington Townships, and on the west by Springfield Township. There are several creeks that flow through Smithfield, that include: Peas Creek, Tomjack Creek, Wallace Run, Browns Creek, Buck Creek, and Apple Creek. A few major roads that run through the Township include: Ulster Road, Saco Road, Springfield Road, Codding Road, Berwick Turnpike, and Milan Road.
Smithfield Township was officially established in 1809, and taken from Ulster Township. The Township was again divided in 1813, to create both Columbia and Springfield Townships. The Township was named after David Smith who purchased the property from the Connecticut Title, yet never lived there. In 1792, Isaiah Grover was the first settler in Smithfield. The first framed house was built by Reuben Mitchell, which was constructed in 1803. In 1806, Ephriam Gerould taught the first school. By 1887, census records reveal a total population of 1,826 persons living in the Township.
Local Government and Current Data
There are three elected supervisors that run the Township of Smithfield. There is also a Township secretary. The Township has opted out of organizing a comprehensive plan, planning commission, and zoning regulations. The Office of Planning and Grants for Bradford County handle all subdivisions and land developments occurring within the Township. The Township of Smithfield has several services and amenities located within the Township. There are several churches located within the Township that include: the Federated Church, Mount Pisgah Wesleyan Church, and East Smithfield United Methodist Parsonage. The SRU Middle School is located in the Township, and the playground is open to the public when school is not in session. The Tom Jack Park is also located in the Township.
...more>>