Services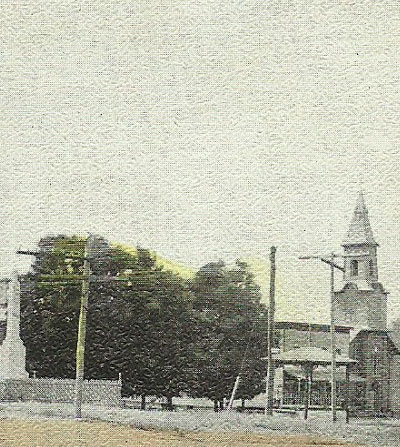 The Township of Smithfield has several services and amenities located within the Township. There are several churches located within the Township that include: the Federated Church, Mount Pisgah Wesleyan Church,  East Smithfield United Methodist Church, and Grace Baptist Church. The SRU Elementary School is located in the Township, and the playground is open to the public when school is not in session. The Tom Jack Park is also located in the Township.
Emergency Services
–
Smithfield Township Volunteer Fire Department

Tri-Township Ambulance Association

Sewer Department
–
Smithfield Township Sewer Department
Phone: 570-596-7770 Ext 3
Secretary:  Raychel Boggs 
Tax Collector
–
Charlene Edger - 570-596-2309. Her address is 182 Edgers Lane, Columbia Cross Roads, PA 16914. She ONLY collects County, Township and Per Capita. The School collects their own. Charlene does not have set hours but there are hours listed on the tax bill or by appointment if they are not mailing payment.
Tom Jack Park
–
Contact The Township Office for Rental of Pavilion.
Municipal Building, Veterans' Grounds, and the Township's Portion of The Green
Contact Township Secretary at 596-7770 Ext. 1 for rental info.